Midst all the glitz and glam of Hollywood, there are few movies which every entrepreneur or 'to be' entrepreneur must watch. These must-see films are filled with valuable lessons and will surely inspire and encourage the entrepreneur minded out there.
The Social Network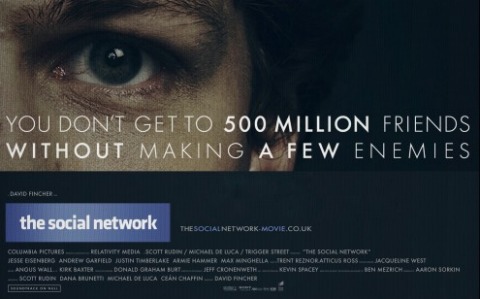 The Social Network, a brilliant and up-to-date film, teaches tech entrepreneurs valuable lessons. It offers an insight on the process of generating a unique business plan. The true story breaks down the different phases involved in a startup business venture.
Budding entrepreneurs can surely get some tips by watching this film.
How To Train Your Dragon
The animated kid's movie "How to Train Your Dragon" has earned a half a billion in worldwide revenue, snagged 2 Oscars, nailed down a Teen Choice Best Picture and ignited arguably the most excited critical reaction to any animated film…ever. And if you wear your entrepreneurial glasses, you will be able to dig out, tons of entrepreneurial lessons. Some of them are- true learning happens in reality, not in classroom; a good strategy to combat your competition is to make their weaknesses your strengths; how to convert the inhibitors in the environment, the facilitators for your venture and the list goes on.
  The Wolf Of Wall Street
In this blockbuster film, Jordan is committed to showing you how you can replicate his strategies for massive success without having to endure his punishing failures. It reflects on how to get into instant rapport with your prospects and how to use that rapport to gather massive intelligence, how to instantly squash objections and limiting buying beliefs, turning skeptics into buyers. Also , the movie is loaded with quotes such as- Winners use words that say 'must' and 'will,'  If you give people a good enough 'why', they will always figure out the 'how.' I think this is sufficient to inspire the budding entrepreneur in you.
The Secret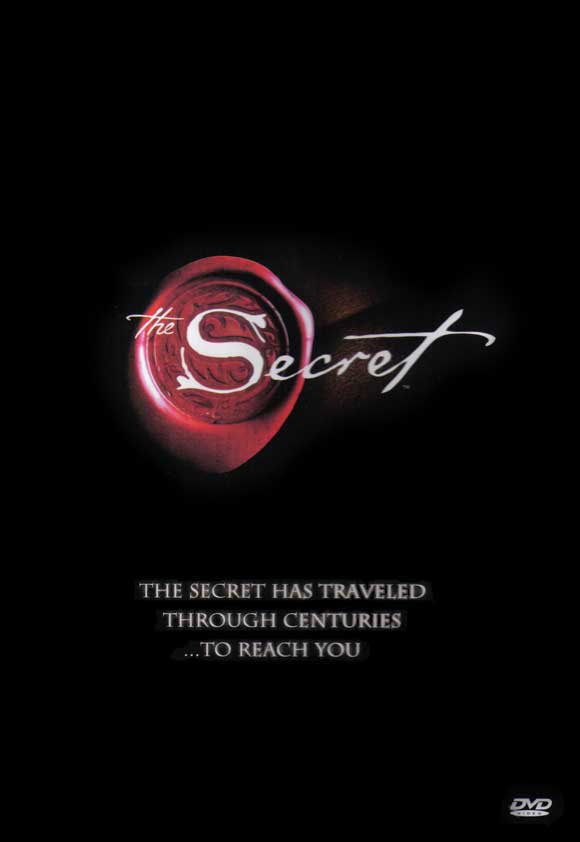 Based off of a best-selling novel, "The Secret" teaches entrepreneurs how to use the Law of Attraction to create positive outcomes in their lives. With the simple idea that thoughts become things, the movie takes founders through the lives of famous and successful people who abide by the Law, bringing to light the self-fulfilling prophecies of thinking positively and thinking pessimistically.
Startup.com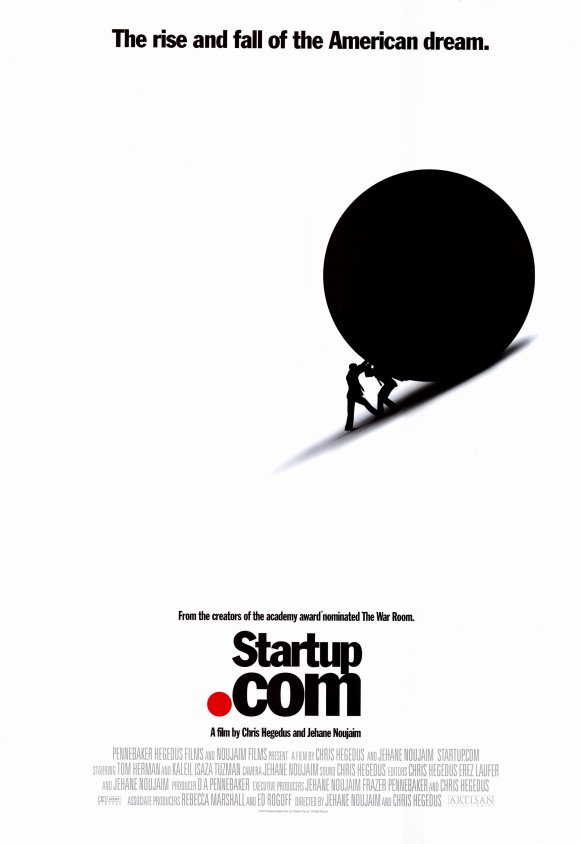 This is one of the best documentaries that chronicles the rise and fall of the early 2000's dot-com bubble. This film follows the lifespan ofgovWorks.com, a startup website during that time, from when the founders gave their notice at Goldman Sachs to when the company filed for bankruptcy. The film educates you that launching a business based solely on an idea can be a disaster; one must do thorough research to see if it's viable and can last.