1. Julian Assange studied programming, mathematics, and physics at Central Queensland University (1994) and the University of Melbourne (2003–2006), but did not stay to complete his degree.
2. In 1987, Assange began hacking under the name Mendax (from Horace's splendide mendax: untruthful). Other two were known as "Trax" and "Prime Suspect" and formed an ethical hacking group they called the International Subversives.
3. In December 1996, he pleaded guilty to twenty-five charges (the other six were dropped), and was ordered to pay reparations of A$2,100 and released on a good behaviour bond, avoiding a heavier penalty due to a perceived absence of malicious or mercenary intent and his disrupted childhood. After the trial, Assange lived in Melbourne, where he survived on single-parent income support (after all this he still continued hacking. BRAVOOOOO!)
4. In 1999, Assange registered the domain leaks.org (But he did nothing with it, which would mean he had a plan from the very beginning).
5. After his time studying in University, he established Wikileaks in 2006. He describes himself as the Editor In-Chief (in all probability, the world's most controversial editor for secretive news). His name card probably doesn't have his own name. (for confidential reasons, of course).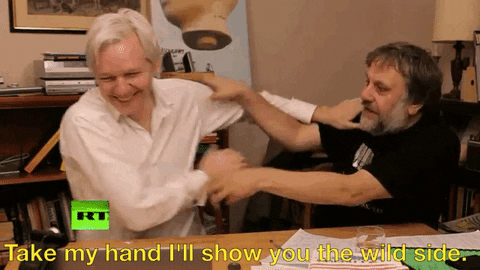 6. He won the Sydney Peace Foundation Gold Medal for Peace with Justice in 2010, previously awarded to only three people—Nelson Mandela, the Dalai Lama, and Buddhist spiritual leader Daisaku Ikeda (that's quite surprising, isn't it).
7. He was charged with sexual molestation and another for lesser degree rape. Julian denied such allegations and later, these charges were dropped (it is said that the appellants wanted to know whether Julian was HIV positive or not. Weird world!).
8. Lesser known fact: He got married in his teen years and has fathered a son, named Daniel Assange who is working as a software engineer (sounds great).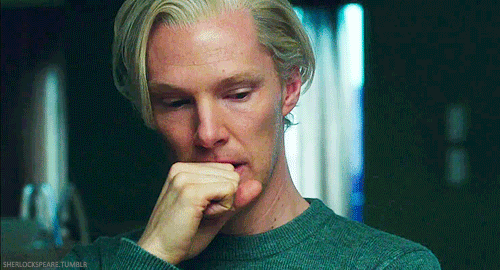 9. In an open letter to the French President Francois Hollande, Assange stated his youngest child lives in France with his/her mother. He also stated that his family has faced death threats and harassment due to his work.
10. WikiLeaks journalist Sarah Harrison, who was involved in Edward Snowden entering Russia, has been reported at times as a girlfriend/ex-girlfriend of Assange (Networking :3)