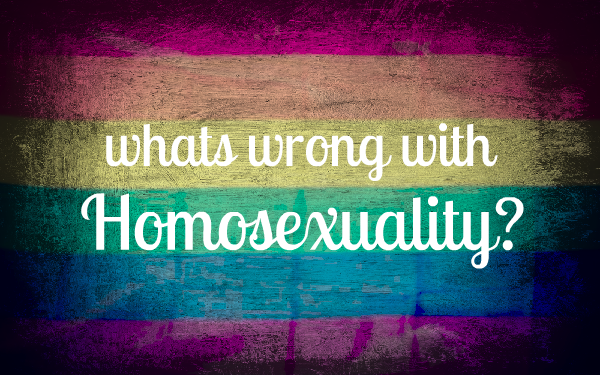 By- Smriti Joinwal
Everybody's journey is individual. If you fall in love with a boy, you fall in love with a boy. The fact that many Indians consider it a disease says more about them than it does about homosexuality. But Section 377 of the Indian Penal Code has been under scrutiny for a while. The relevant section, which says that "carnal intercourse against the order of nature with any man, woman or animal" is a punishable offence, is clearly a relic of the past. Indeed, the British introduced it into the criminal code nearly 150 years ago. In 2001, an NGO had filed a petition before Delhi high court against Section 377 on the ground that it violated fundamental rights and that it hindered HIV/AIDS prevention work. Thus all of this makes us feel as if we are living in Stone Age. In effect, the section defines all acts of carnal intercourse other than heterosexual penile-vaginal as against the order of nature, irrespective of consent, and punishable with up to life imprisonment.
According to the Lawyers Collective, section 377 lacks precise definition. Over the years, it has come to include all manner of "immoral" acts other than that considered "natural". Gay rights activists argue that section 377 violates articles 14, 15, 19 and 21 of the Indian constitution, which guarantee equality, freedom of expression and personal liberty to all its citizens. Upholding it will deny basic human rights to sexual minorities in the country. Further, they say, it will inhibit discussion on an issue already considered controversial and taboo, especially as discussion on sex and sexuality in any form is rare. There have been arguments that upholding section 377 will lead to further alienation of LGBT persons and groups, and cause a severe setback to HIV/AIDS prevention efforts, especially among men who have sex with men (MSM). Gay rights NGO Naz Foundation, which filed the petition to decriminalise gay sex with the Delhi High Court, says this law has been used to blackmail and perpetuate violence against sexual minorities.
With this ruling – after a brief period that was considered a breakthrough in LGBT rights – India once again joins the ranks of countries such as Afghanistan, Iran, and Saudi Arabia, where homosexuality is considered a criminal offence and the penalty is life imprisonment or even death. After the recent laws in Russia that prohibit any kind of propaganda that views homosexuality in a positive light, this ruling is yet another setback in times that are seem to be seeing increasing legislation against homosexuality.
Homosexuality is not a mental illness or disease was clarified recently by a panel of psychiatrists under the Indian psychiatric society. But it seems that these reports do not affect the narrow minded thinking of the Supreme Court. Though we are competitive with other countries when it comes to economic growth but when it comes to social growth we are far behind the rest.
Source help: http://www.dnaindia.com/india/report-section-377-and-lgbt-rights-heres-what-you-
need-to-know-1933370