The "Intolerance" Debate
One of the most popular buzzwords in the Indian media is intolerance. Celebrities and politicians have been vehement in their protest against "the growing intolerance in the country". Some netas have been busy trying to deny the presence of intolerance. And the common man has found his share of entertainment in the cavalcade of inflammatory tweets, award wapsis and the cries for nationalism.
But is intolerance really growing? And does this apply in a global context?
Middle Eastern countries and dictatorships like North Korea are known to be very intolerant. While ISIS leader Abu Bakr Al Baghdadi will execute you for disobeying Islam, our Yoga guru (cum businessman), Baba Ramdev will have your throat slashed if you refuse to chant "Bharat Mata Ki Jai".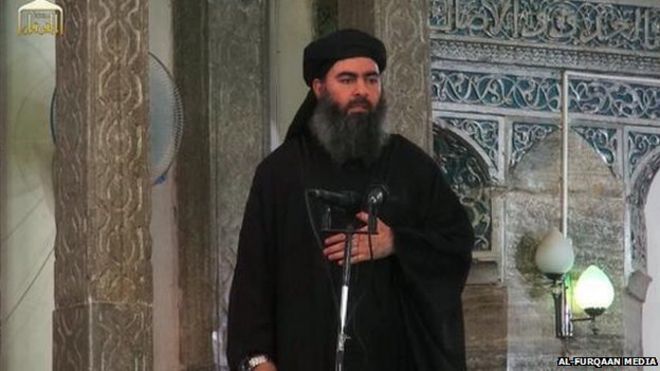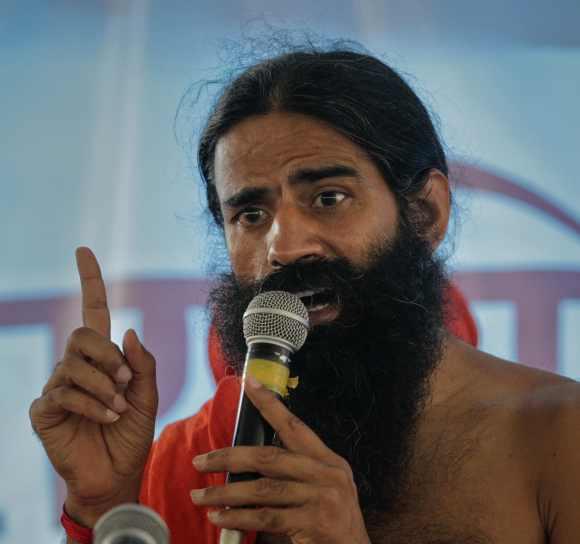 The word, "intolerance", is of greatest moment when it comes to religion. Indeed, it seems religious intolerance is on the rise. And it IS a global phenomenon.  The incident on 7th April in Bangladesh testifies to this claim.
An Intolerant Bangladesh
Bangladesh is a country of 160 million people with a Muslim majority. It is secular by its preamble. However minority groups such as Hindus and Christians are victims of oppression. This has elicited protests from various sections of the Bengali intelligentsia. One such protestor was the 28 year old Nazimuddin Samad, a law student in Dhaka.
Samad criticized the state on several occasions. He once wrote on his Facebook page, "Evolution is a scientific truth. Religion and race are invention of the savage and uncivil people."His comments were seen as anti-Islamic and seditious. In 2013 a group of hardline Islamic clerics listed him as an "enemy of Islam". A supporter of secularism, Samad vehemently protested against injustice and militancy of all forms, much to the chagrin of fundamentalists. He also started the Gangajagaran Manch, a prominent secular campaigning group in Bangladesh.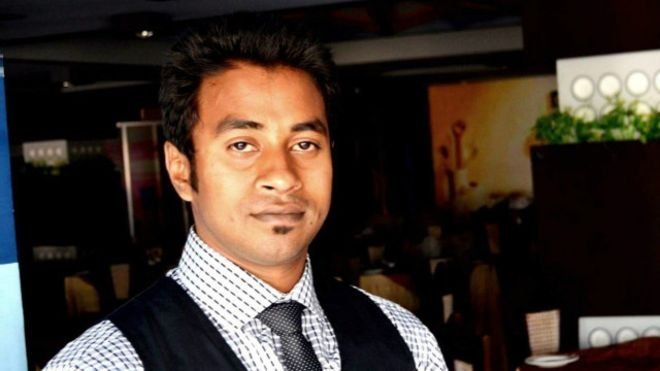 On 7th April Samad was attacked and hacked to death on the streets of Dhaka. The murderers, who are still at large, were known to chant "Allahu Akbar" before fleeing the spot.
The death of Samad has stirred Bangladesh. Students came out on the streets in thousands to protest against the brutal killing.
But this is not the first incident of religious killing in the country. In 2015 five secular writers and a reporter were killed by suspected militants. Many of them were affiliated to the Ansarullah Bangla Team, a banned militant Islamic group.
The killing on 7th April has finally acted as a trigger, prompting the Bengali youth to take to the streets.
Why we should care
We Indians debate the existence of intolerance in our college canteens and MUNs. But some countries suffer from it on a daily basis. Nevertheless there are lessons we must learn from Bangladesh's example.
We are a fairly polite and tolerant race.
However there are times when we should embrace intolerance. There should be zero tolerance when it comes to incidents that carry undertones of militancy or threaten our secular structure.
Let's make sure we don't breed a Hindu analogue of Ansarullah Bangla Team.
You will like reading this too: