It finally happened, the iconic Kpop band 2NE1, after 7 years got together and performed all together at the recently held Coachella Valley Music and Arts Festival. This is the first ever performance of the group in six years with their last being at the 2015 Mnet Asian Music Awards.
2NE1 a Kpop girl group created by YG Entertainment and comprising of 4 members including Bom, CL, Dara, and Minzy had disbanded in 2016, but their legacy remains big as ever. The girl group set many first-ever records in the Kpop industry and are considered as one of the pioneers of the Korean wave.
News of their disbandment was met with a lot of heartbreak, although the members like CL and more have made pretty impressive solo careers in the music industry afterward. On 16th April 2022, however, fans of the group went crazy when the band came together once more and performed as a special appearance at Coachella.
Rapper CL initially started the set with a mini solo stage and was eventually joined by Sandara Park, Park Bom and Minzy where they performed one of their greatest hit the 2011 "I Am the Best".
However, that is not all that was to this iconic 2NE1 Coachella reunion, but some other drama was also brewing after it all happened.
What Drama Happened?
Considering the legends that 2NE1 are considered to be in the Kpop sector, it was only expected that other veterans and artists would comment on this unexpected reunion performance of the band.
Among those was BIGBANG's T.O.P who posted about the performance on his Instagram by sharing a screenshot of a tweet about it. In the image, though T.O.P blurred out the name of another Kpop girl group, BLACKPINK who are YG Entertainment artists.
As per reports YG Entertainment artists and workers and T.O.P often stay away from mentioning each other. This, however, did not sit right with 'Blinks' the fandom of BLACKPINK group who flooded his post with comments calling him out on erasing their name and abusing and hating him.
---
---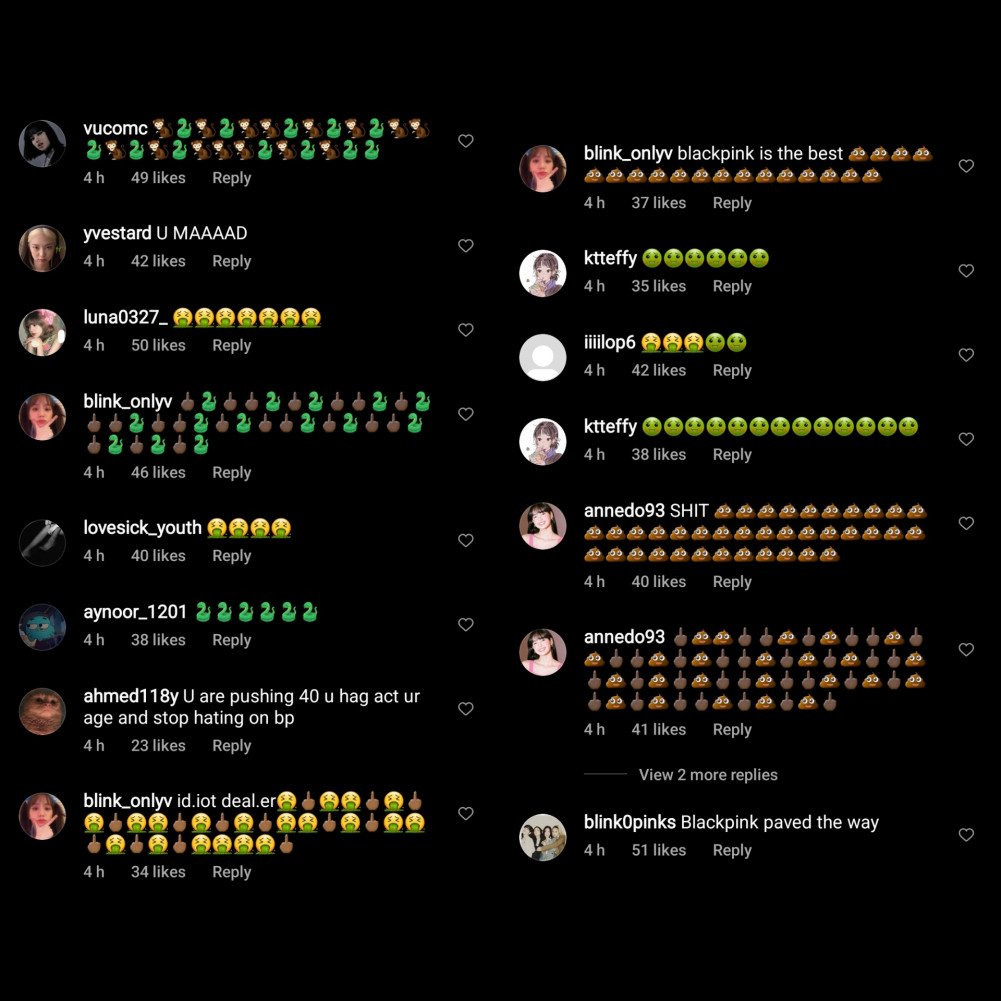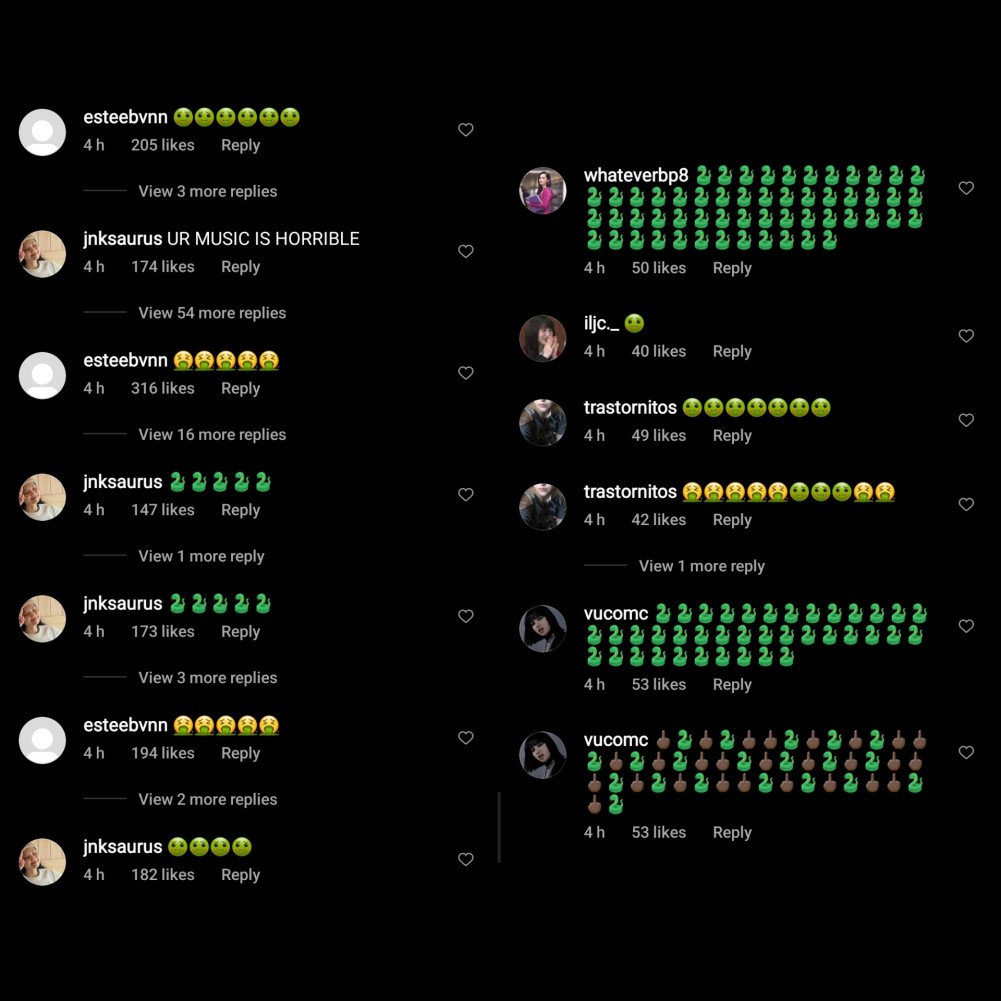 Let us own your views in the comment section.
---
Image Credits: Google Images
Feature Image designed by Saudamini Seth
Sources: The Korea Herald, AllKpop, Meaww
Find the blogger: @chirali_08
This post is tagged under: T.O.P., T.O.P. bigbang, T.O.P blackpink, T.O.P instagram, T.O.P 2NE1 Coachella, T.O.P 2NE1 Coachella instagram post, T.O.P 2NE1 Coachella performance, 2NE1 Coachella performance, 2NE1 Coachella reunion, 2NE1 Coachella 2022, blackpink, kpop, kpop drama, 2NE1 Coachella
Disclaimer: We do not hold any right, copyright over any of the images used, these have been taken from Google. In case of credits or removal, the owner may kindly mail us.
---
Other Recommendations:
ResearchED: The Rise Of Social Commerce Shopping, India To Have 228 mn Social Commerce Shoppers By The End Of 2022