Why do students do summer internship? Isn't summer just about chilling and enjoying the two months of holiday that you get from your tight schedules in colleges?
I would like to use a quote to provide an answer for the above questions.  We, the college going students do internships during every vacation because "life is a race, if you don't run fast, you will be a broken unda (egg)". Virus from 3 idiots could not have put the current situation of the cut-throat competition in a simpler and a truer way. Salute, sir. Thank you.
Let's look at the following points which more or less all interns do during their internship.
1. Get awed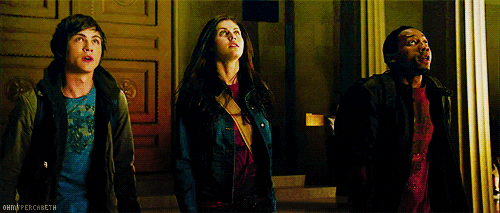 Yes, as soon as you swipe in through your own access card, you know this is no school or college gate where you could carry yourself in a casual manner. Here, every single step you take makes a difference!
And when you see your name at the work station, you know for real, you are here to do some slogging.
The most mesmerizing part is having your own intranet id so that you can receive mails from your bosses and colleagues. I mean, OH MY GOD.
When did my facebook id get replaced?
2. Read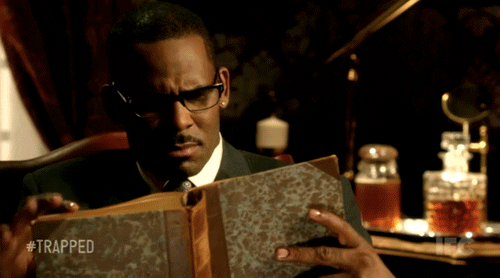 "Welcome to the office. Please make yourself feel comfortable here." Every intern hears this from their boss and then you see him carrying one THICK guide for you to read and learn about the company. And, inside you a small voice says "humse na ho payega". But, you still go through the entire guide because, "hello, this is my first REAL work in a corporate world!"
3. Read more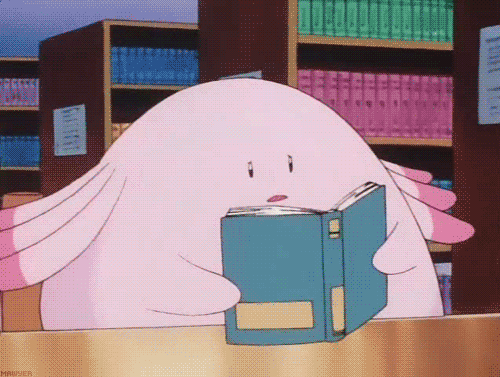 You have completed the entire guide now. And, there is no work given. What do you do? Of course, you use the office WiFi and READ! There's so much to read on the internet that you start reading to while away 8 odd hours in office every day. And then you accept it for the nth time that reading IS beautiful.
4. Think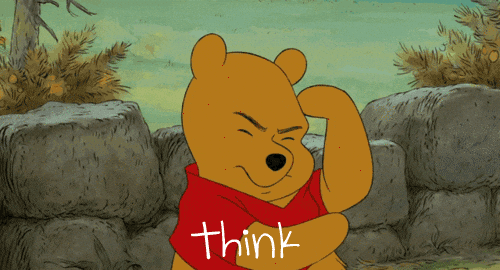 Reading on the computer screen might strain your eyes. But one thing no one gets tired of is, thinking! What better place than a centrally air-conditioned office to think about your future. Or about your past. Or about your present. Or about Lalit Modi. Or about the beggar you saw at the traffic signal today. Or your facebook DP.
Trust me, internship makes you a thinker. You can think about absolutely anything under the sun and oops, you would still have time to do other things.
5. Discover yourself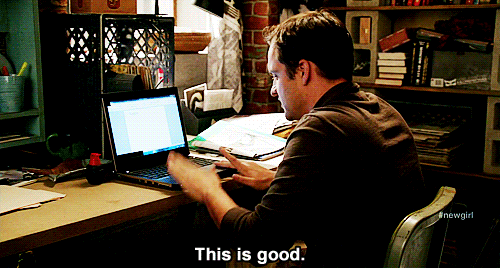 Well, to be honest, I am at the office writing this article. Yes, my internship made me discover the writer in me. I am sure you must have read my poem. It is here, that I discovered I could write poems too.
So, summer internships not only add value to your CV, they also help you find what you are best at apart from doing the work, of course.
6. Doodle
Reading or writing is creative but one cannot do that when your mentor is explaining something to you and you do not understand it. What do you do then?
Oh yes, now, you doodle.
Also, a secret which my mentor told me -"best doodles come out in the meetings". Well, there you see, no one is grown up enough to not doodle!
7. Master mobile games
One month of internship made me a pro at 2048. Yes folks, you need it when you have Excel sheets to complete but playing games seems like a better choice.
8. "Mobile (with data pack) is my best friend"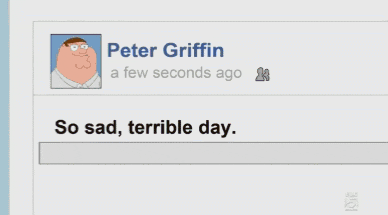 There are days when WhatsApp and facebook save your day. You do not know how to kill time in office after reading, writing, doodling and gaming, so you just socialize.
My friends get faster replies when I am in office than anywhere else, oops.
9. Plot twist- you learn a lot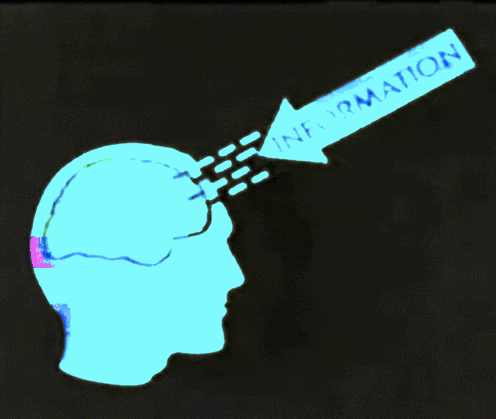 Whatever said and done, internships give you a glimpse of corporate world. It is like a dress rehearsal for your whole life (if you, like me, want a corporate life). It teaches you etiquettes and manners which you cannot read from a guide and learn. You learn so much about a particular firm that it almost becomes 'your' firm.
And if you are as lucky as me, you get the best mentors, who not only make you comfortable in a new environment but at the same time make you understand the importance of the work they do and the work which they make you do. (Professionalism is gold.)
10. Make connections for life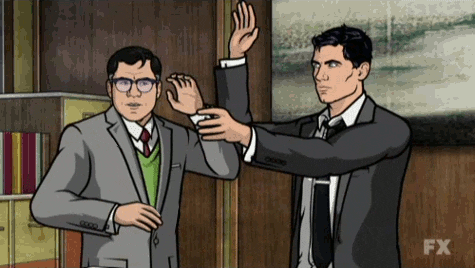 Lastly, internships are where you start building your network. Some contacts would help you professionally and some would help you emotionally. Haha. I am sure we all make at least one crazy acquaintance at our internships.
I took back a lot from my internship and also made crazy connections that I hope lasts long.
But hey, have you made yours? If not, then chill, ek internship se kuchh nahi hota ab! ;)
gif credits – giphy.com