Does planning a vacation leave you in a state of frenzy?
Are you guilty of being a committed maximalist?
Packing is undoubtedly a daunting task. And with the constant feeling of forgetting something and panic-packing, shoving in things at the last minute, you feel better off without it.
Are you an over packer? So, you can never decide what to pack and what not to. 6 dresses, 10 sarongs, 5 pairs of jeans and still the idea of under packing haunts you?
But here we bring to you a list of packing hacks that will help reduce the clutter and make it nothing but a piece of cake.
---
Pro-hack #1: Always pack according to the occasion. Make a checklist of the clothes you'll need and spare yourself having to heavy-pack.
Do you feel like you can never pack enough clothes and you desperately want to carry that cute dress along too?
Pro-hack #2: Roll your clothes instead of folding them. You'll be delighted to see the space you save.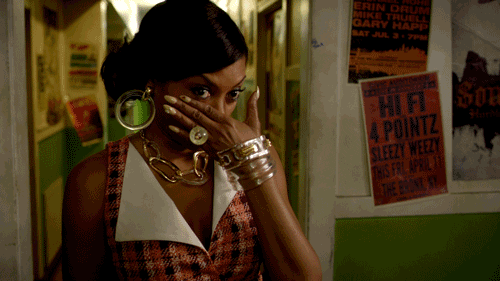 I love how accessorizing multiplies my outfit options. Do without accessories? Are you kidding me?
Pro-hack #3: Store jewelry in bubble wraps to avoid damage.
Those chunky chains, bracelets and necklaces can be easily slipped in between clothes in bubble wraps to avoid tangling and breaking. This also maximizes space.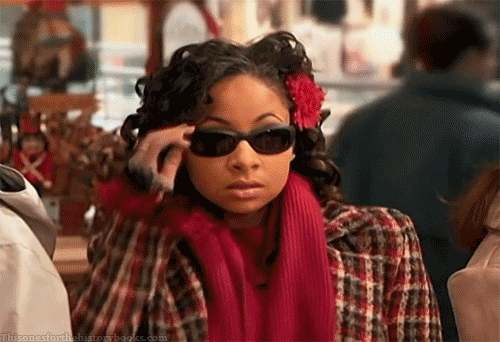 I need my boots. Can't do without these pumps, and of course, some flippy-floppies. Also, the moccasins.
*puppy eyes* Maybe a pair of these cute strappy sandals too?
Pro-hack #4: Store items inside shoes. Don't let the space inside your shoes go waste. Cram in socks or belts, scarves or some toiletries.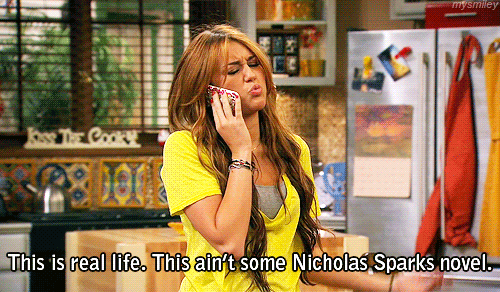 Do you always lose your pins and rubber bands? Like your bag is another black hole?
Pro-hack #5: Store Hair Pins and Clips in an Empty Mint Container. This will keep all of them in one place, making it easier to look for.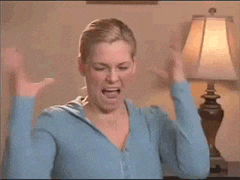 Tired of lotions and shampoo spills in your bag?
Pro-hack #6: Use plastic wrap to spill-proof your toiletries. There's nothing worse than opening your suitcase to a complete mess, finding out that your toiletries have spilled. A saviour trick is to cut squares of plastic wrap and then place them in between the bottle and cap.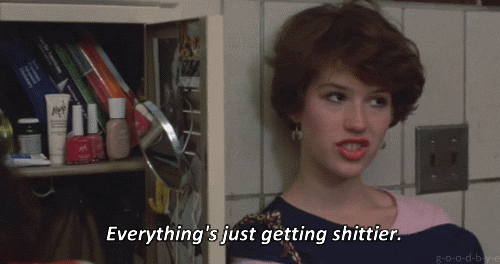 Books are my holy grail when I travel.
Pro-hack #7: Carry an e-book or take pictures of the essential pages that you need. It'll save space and reduce weight.
Not like ironing collars is some rocket-science. Bitch, please.
Pro-hack #8: Store belts in collar of shirts to take advantage of the hidden space and keep from spoiling the ironed collars.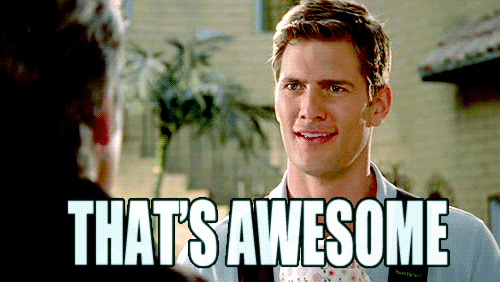 Packing is an art too. It's all about being creative. Think like where you'd stash secret stuff and *voila*!
Pro-hack #9: Be a smart packer and stuff things inside socks to avoid wasting any space. 
You can easily store your socks, scarves, belts, some toiletries that won't spill or other small items to make the most of your limited space.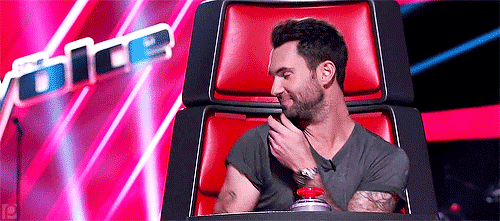 You no longer need to trampoline on your suitcase to close it, anymore.
Pro-hack #10: Wear the bulkiest of clothes and shoes while travelling to avoid over packing.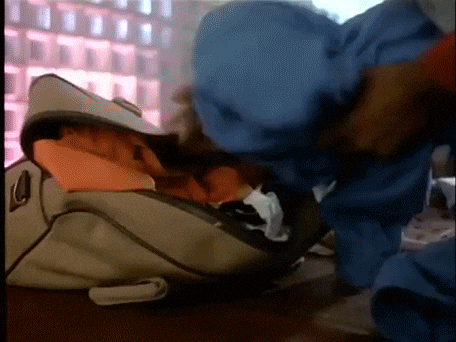 Aren't these hacks a life savior? Worship us later;)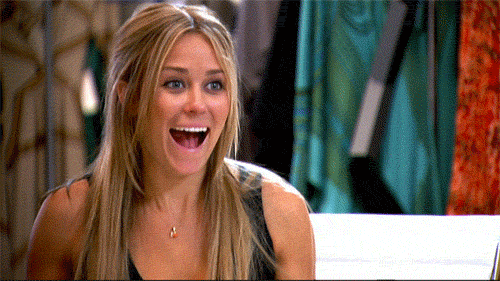 Wish you a hassle-free packing. You're ready to hit the road.
Picture Credits: Google Images