Reliving their school days with a pack of a brand new Parle Rola-Cola in hand, the entire 90s generation has been rejoicing over the re-launch of its all-time favorite, Rola-Cola – the cola flavored candy.
YOU asked, we listened. India's most loved cola ka gola is back with a bang! Get your pack today! #RolaColaIsBack pic.twitter.com/IokRIrsNtT

— Parle Products (@ParleFamily) October 1, 2019
And of course, it seems to be a very nostalgic moment for all the Generation X people out there whose idea of coke wasn't the fizzy soda but a brown-black candy which made them relish the unique cola taste just by the pop of one disc.
So it won't be a lie to say that Parle's Rola-Cola candy was a unique fusion of coke and poppins, making it a favorite for the kids in those days.
What makes the candy make a comeback after a 13 year-long break?
While it all started with a tweet in February 2019 by a Rola Cola fan requesting Parle to bring back the 90s delight into the Indian market, the company plunged into an excellent marketing strategy using crowd-sourcing as a medium to hype up the product.
Dear PARLE. Bring this back pic.twitter.com/Oo792U3EJM

— Sid (@ssaig) February 13, 2019
Soon we saw a large number of people retweeting with the hashtag, #BringBackRolaCola making it reach an impression of over 7 lakhs on Twitter. Such an overwhelming response from consumers made the company deem through its decision, and no longer than 6 months later, we have the results upfront!
Parle made sure that they make the comeback in spectacular fashion by promising 'taller, stronger and cooler' Rola Cola candies with a pack of 10 slabs each for just Rs. 5/-.
On one end, when the entire 90s community is celebrating the comeback of their favorite childhood candy, Parle has some other expectations from the product.
A way to make up for Parle-Gs downfall?
August 2019, marked the overall decrease in the sale of biscuits with "Parle-G' being worse hit.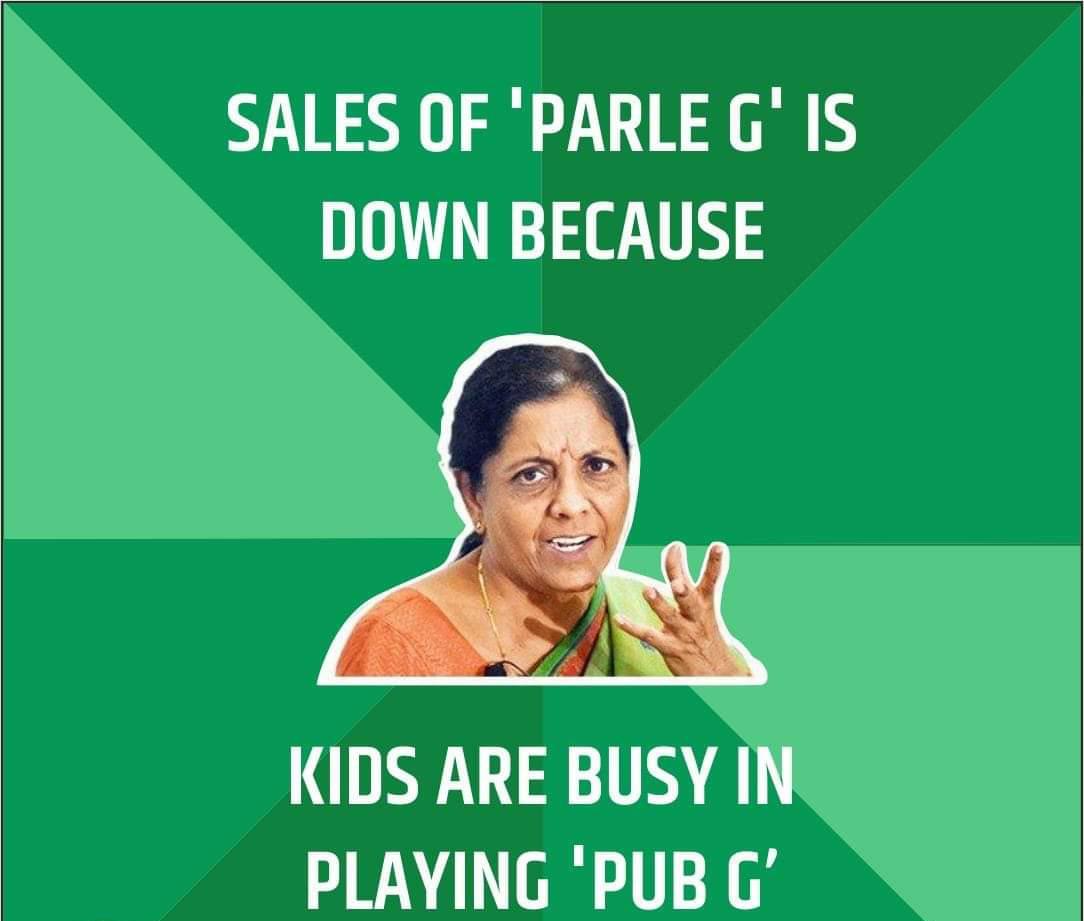 In no time it was all over the news, highlighting the decline in demand of India's favorite biscuit- a red alert for the company itself. Not only this, it was also reported that the company might slack off around 10,000 jobs due to the sale recession
---
---
However, 2 months down the line, we have the 'demanded' Rola Cola back in the market. Thus, the relaunch of Rola Cola can be speculated to be a much-needed sale boost for the company in the name of 'courtesy as per consumer's demand'.
Our anticipation was validated by Parle's Senior Marketing Head, Krishna Rao who mentioned in an interview that,
"A brand comeback based on consumer demand using social media interaction as a platform is a very significant one in the marketing of Parle Products…In the short term, we should be able to achieve a number of around 200 tonnes a month of sales (of Rola Cola)."
He further adds that Rola Cola candy is expected to bring a business of over Rs. 100 Crore which adds up to around 10 percent of the company's turnover.
It is to be noted that further progress in sales would decide Rola Cola's fate and a positive response would move towards the resetting of manufacturing units in various geographic locations, making the product as prominent as it was back in old days.
The new, vibrant packing of the product is designed keeping in it mind its primary consumers – the millennials. This bold move made by Parle might not only upscale their sale in the market but has also made them a 'hero' in people's eyes, for bringing back their favorite memories, all over a tweet.
Such a gesture has ubiquitously boosted up the company's brand name and also increased its credibility in the market as a company that genuinely cares for its consumers!
With high hopes from both the ends and a covetous move to save up the company's downfall, we keep our fingers crossed so as to see if these hard-boiled candies are good enough to appease the chocolate addicted millennials!
---
Sources:  Mint, The Print, News 18
Image credits: Google Images
Find the Blogger: @ZehraYameena
---
Other Recommendtions: