It is now official. All of Yahoo's major assets are finally being bought by American telecom company Verizon. Yahoo's CEO Marissa Mayer confirmed the buyout this Monday ending months of confusion over the pioneer's slow demise since 2008.
Yahoo was the brainchild of two Stanford graduates Jerry Yang and David Filo who launched it as a guide for internet navigation. The company, after a few investors saw itself manifesting into one of the largest web portals of our generation.
Slow depreciation of the company
The ailing internet pioneer was once one of the biggest multinational technology companies of our time. After surviving the dot com crash of 2000, Yahoo's sales increased tenfold from the years 2000 to 2008. Reportedly, it also spurned an opportunity to buy Google not only once but twice back in early 2000's.
The biggest turnaround happened when Yahoo was all set to purchase social networking leviathan Facebook in the summer of 2006 but the falling stocks made them retract their $1bn dollar bid and put a lower price instead, ultimately letting Mark Zuckerberg pass on the deal.
The crash of Overtune and Delicious was another cherry on top.
Marissa, who previously had worked with another famous internet behemoth Google, was brought into the company as the chief executive to save Yahoo from further abatement.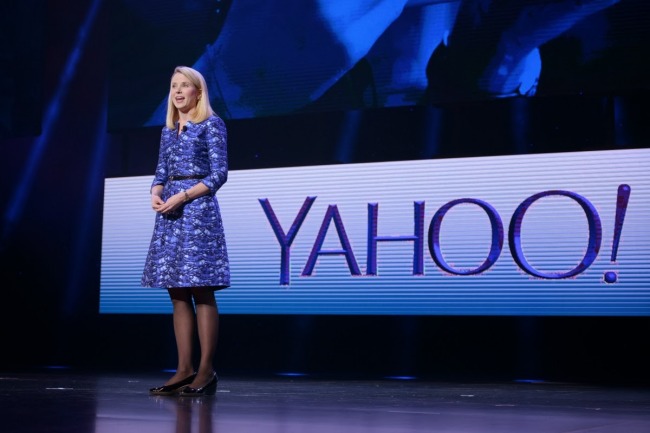 Marissa's arrival in Yahoo in July 2012, displayed some remarkable results but the facade couldn't keep itself up for long. During Marissa's tenure as the CEO of the company, Yahoo acquired Tumblr, Brightroll, overhauled Flickr and Messenger and many other significant changes were brought upon. Unfortunately, nothing could save Yahoo's fate from the acquisition.
Due to the extremely high level of competition the company was facing from its competitors in digital media marketing and networking, it sought to sell its assets in April 2016.
The Bidding
The company was soon standing on crossroads. Rumours of Yahoo's buyout soon started flowing in the news. With the bidding kicking off in April, the rumours of company's buyout no longer remained to be so. While Verizon was potentially the best buyer Yahoo could get, others in race included AT&T, a private equity group led by TPG, and an investor group by Dan Gilbert of Quicken Loans.
Since only Yahoo's core assets were put for sale, Yahoo's shares in Chinese multinational giant Alibaba, Yahoo Japan and Yahoo convertible notes were not included in the buyout.
Verizon's plans
Verizon's CEO Lowell McAdam was quoted saying -"The acquisition of Yahoo will put Verizon in a highly competitive position as a top global mobile media company, and help accelerate our revenue stream in digital advertising".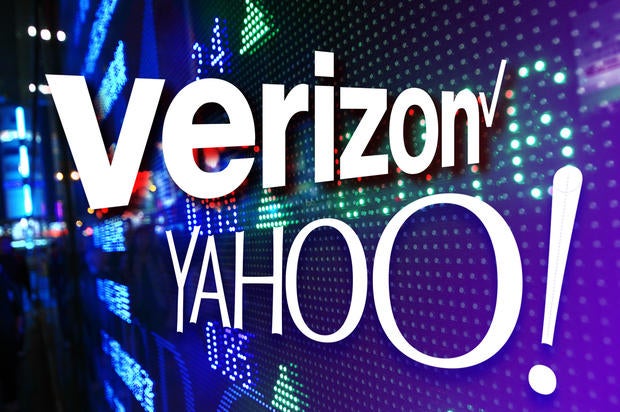 In May 2015, Verizon took over AOL, another global mass media corporation. And with Verizon also taking over Yahoo this summer, the company is expected to launch an integrated mass media corporation that could give Facebook and Google some competition.
Verizon's take over Yahoo will definitely grant some boost to Verizon's online popularity owing to the millions of Yahoo's faithful users. It would be exciting to see what the company makes of this buyout and what the future looks like for one of our dearest online web corporations.
If you liked reading this, you might wanna check out: